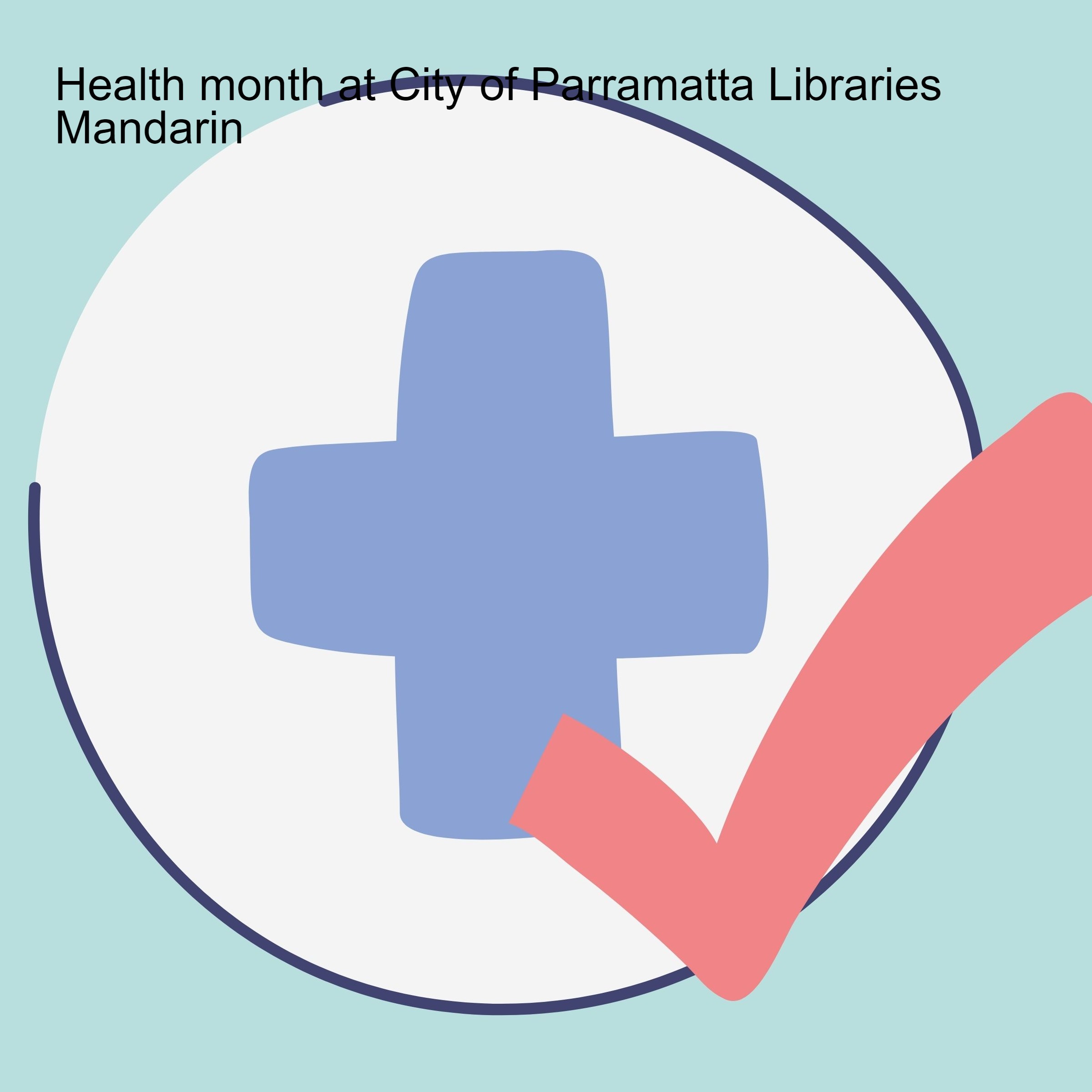 저희 도서관은 지역사회 의료기관인Western Sydney Local Health District 와 조인하여 여러분과 여러분 가족의 건강과 웰빙에 대한 최신 정보를 제공하고 있습니다. 저희는 이번 달에 계획된 여러 프로그램들을 통해 건강한 라이프스타일을 도모하고자 합니다.
1. 우선 첫번째로 여러분의 목표를 달성하는데 도움을 드리기 위해 뉴사우스웨일즈 주 의료기관에서 전화를 통한 무료 건강 코칭을 제공합니다. 저희 도서관 웹사이트를 통해 등록하실 수 있습니다.
2. 도서관에서는 또한 어린이들과 성인, 어르신들을 위한 많은 온라인 프로그램을 제공하고 있습니다. 건강한 생활을 위한 팁을 알려드리는 무료 한국어 라이브 프로그램이9월 28일 화요일 오전10:30-11:30 에 있으니 도서관 웹사이트를 통해 많이들 등록하셨으면 좋겠습니다.
3. 또한 아이들의 건강한 스낵과 점심 도시락 싸는 법에 대한 라이브 프로그램도 준비되어 있구요
4. 60세 이상을 위한 프로그랭도 예약을 받는 중입니다.
5. 또한 저희 도서관 직원들이 직접 올린 여러 건강식 만드는 방법과 레시피가 유투브에 올라와 있으니 많은 관심 부탁드립니다.
6. 락다운이 길어지면서 여러분과 여러분 가족의 건강과 안전이 더더욱 중요해 지고 있습니다. 비디오를 보며 집에서 할 수 있는 간단한 운동들도 있고 책도 읽을 수 있지만 퍼즐이나 게임, 명상 등 간단하게 시간을 보내면서 건강을 지킬 수 있는 팁들이 도서관 booklet에 많이 소개되어 있습니다. 어린이들을 위한 색칠놀이도 있구요.
파라마타 도서관의 spring into health 웹사이트에서 좋은 정보 많이 얻어가시고 또 한국어 라이브 프로그램도 많이 참여해 주시면 감사하겠습니다. 이런 힘든 시기에 조금이라도 도움이 되었으면 좋겠네요.
'Spring into health' this September at City of Parramatta Libraries. We have lots of activities & online programs to get involved in; long with handy tips to help everyone stay well. Use September to focus on a healthy lifestyle, eat healthy food, exercise more. Take advantage of NSW Health's free telephone based health coaching that can provide you with the support and motivation you need to reach your own healthy lifestyle goals. Join Now 
In this podcast Glenda talks about some of the programs, we have to offer this September.