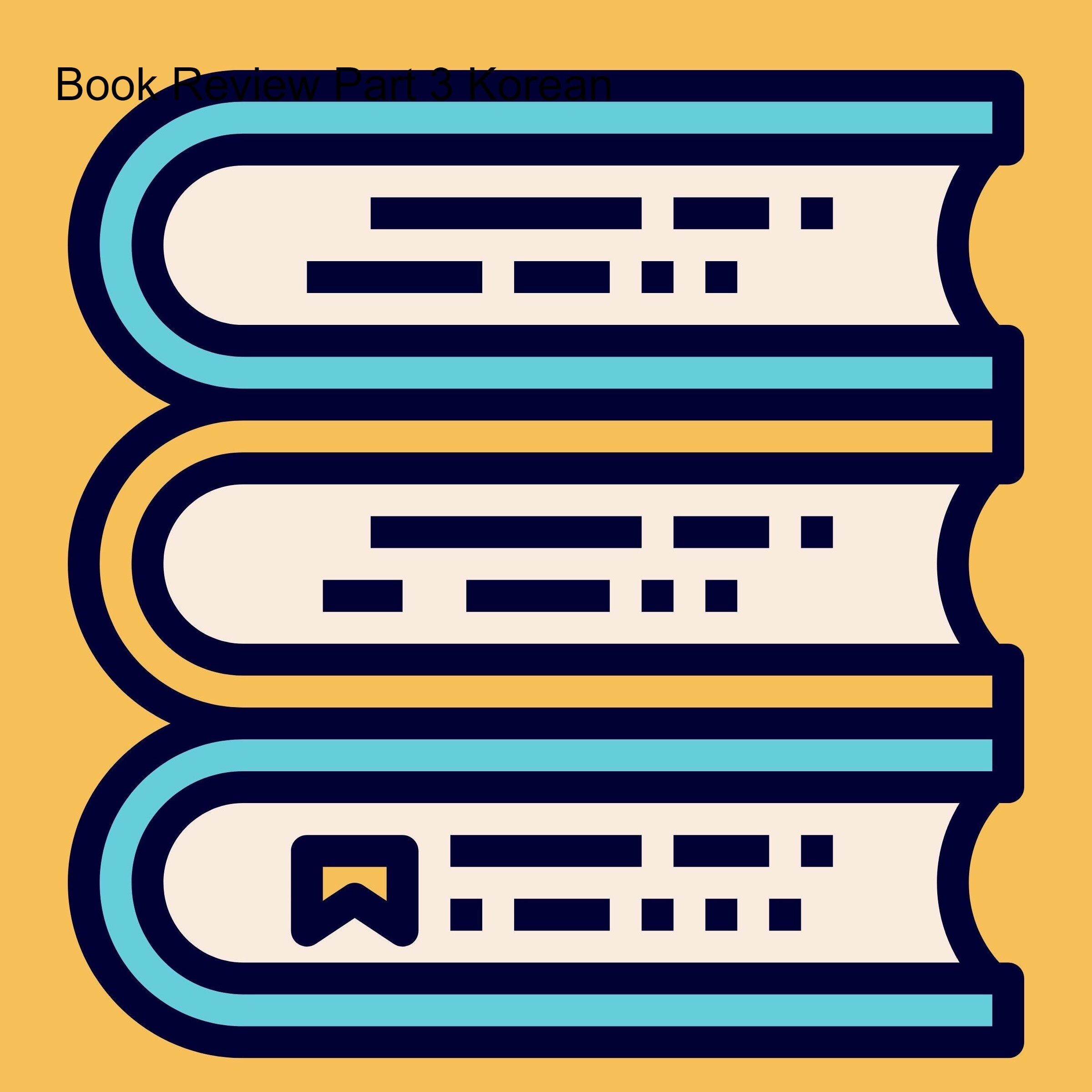 제 이름은 글렌다 이구요, 오늘 여러분의 호스트가 되어  한국의 대표 여성작가 중 한 명인 공지영 작가의 작품들에 대해 알아보겠습니다. 공지영 작가의 대표작으로는 무소의 뿔처럼 혼자서 가라, 우리들의 행복한 시간, 도가니 등이 있지요. 2014년 한국갤럽이 조사한 '한국인이 좋아하는 소설가' 2위, 또 2019년에는 3위에 선정된 바 있습니다.
In this new episode of Parra CALD Glenda talks about Kong, Chi-Yong, one of Koreas most prominent authors. Chi-Yong was voted the most loved Korean author in 2014 and 2019 by a study conducted by Korean Gallup.  Books mentioned in this podcast include….
Hae-ri published in 2018
Halmoni nun chukchi annunda in 2017
Chakhan yoja in 1997.