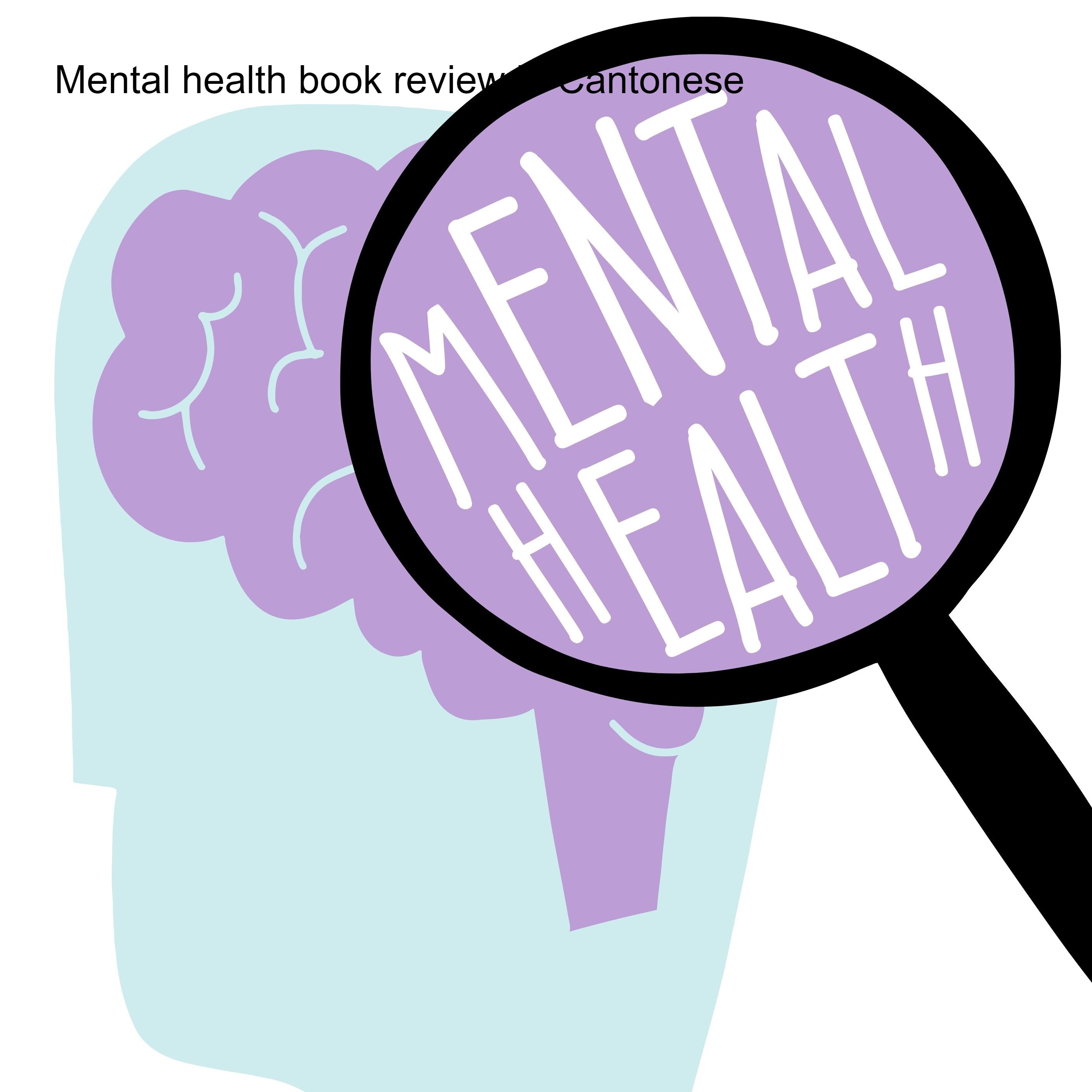 大家好! 欢迎收听Parramatta图书馆多元文化社区频道, 在这期音频播客中,图书馆职员Mary将继续为您分享读书心得, 围绕 《不生气就不生病》 这本书, 探讨有关心理健康的问题. 讨论内容不是指导意见,仅供参考。 
图书馆有一些有关精神卫生和修心养身的中文书籍,等以后图书馆重新开放了,欢迎回来借阅。 
如果有关精神健康问题使你担心,你可以致电有关的帮助热线:lifeline 13 11 14和Beyond Blue  1300 224 636 或寻求专业的帮助。  
Welcome to City of Parramatta Libraries, Parra CALD podcast.
Join Mary as she shares her thoughts on the importance of mental health and how the book, 《不生气就不生病》inspired her to apply techniques in helping her reduce stress. 
To seek help please call Lifeline 13 11 14 and Beyond Blue 1300 224 636 or professional help.